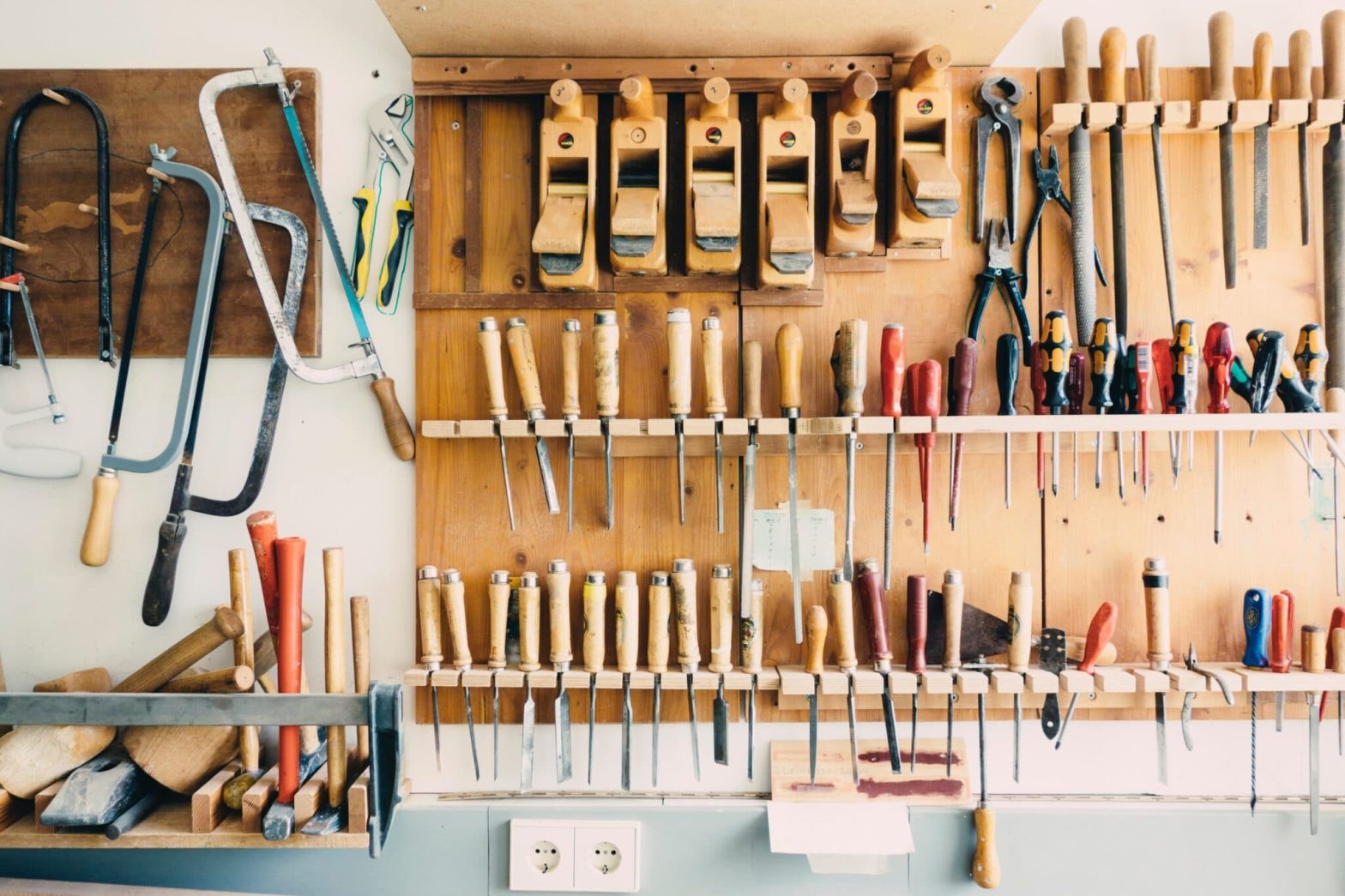 [Arlington, VA, July 16, 2021] – Innovative Driven (ID), data experts serving law firms, corporations, and government agencies through the information lifecycle, is pleased to announce the launch of their Platform Modernization Workshops. ID's modernization workshops, led by our information governance experts, offer insights into best practices, industry trends, cycles, and innovations to help your organization get up-to-date and on a streamlined path to success.
Platform modernization helps organizations move to the cloud, retire file shares, upgrade or move to/from platforms, containerize, decommission archives or legacy systems, and migration of content.
ID offers three workshops to meet clients' needs:
Executive Workshop – Learn about growing challenges like privacy and a changing workforce. We'll discuss modern tools such as cloud content services, machine-learning, and AI, and how you can take advantage of opportunities to reduce risk, improve compliance, lower costs, and most importantly, extract greater value out of your content.
IBM Modernization – IBM's solutions for content, governance, and workflow are changing – from the licensing and bundling of products to opportunities for cloud enablement and cross-platform hybrid solutions. We'll help you get up to speed on the myriad changes and discuss the status of your IBM systems today to help you create a vision for your desired state.
Microsoft Modernization – Microsoft O365 provides the core foundation for collaboration, productivity, and compliance. Learn the best approach for your enterprise to be successful and the options for modernization to optimize collaboration, security, processes, governance, and privacy.
"Platform modernization is an integral part of any information governance program," said Scott Burt, VP of Corporate Strategies. "Our workshops provide a personalized guide to creating workflows and helping organizations meet their customers' ever-evolving needs."
About Innovative Driven
Innovative Driven partners with law firms, corporations, and government agencies to provide service, guidance, and consultation throughout the information lifecycle. Our team of experienced data experts works closely with clients to develop tailored workflows to manage data and mitigate risk effectively and efficiently. Should litigation arise, ID offers the tools, services, and know-how to help you win your case.
Media Contact:
Savannah L. Aaron
[email protected]
813-781-9659
www.id-edd.com