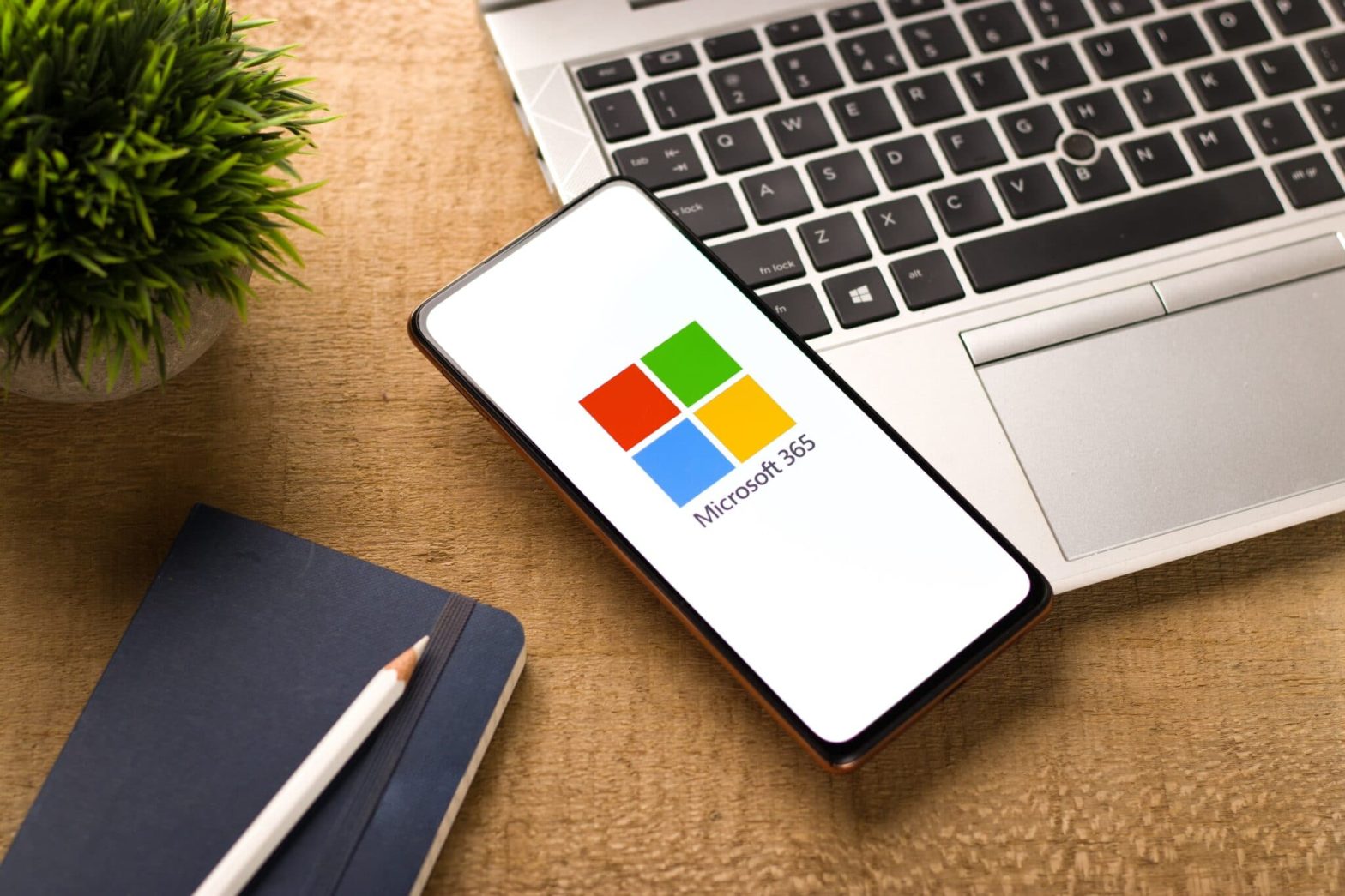 During the unprecedented global pandemic that hit the world in early 2020, companies had to almost immediately shift from office-based work to remote work environments. During this time, most companies deployed Microsoft 365 platforms with licenses that included a robust array of collaborative tools geared toward productivity for remote workers.
"In 2020, there were 95 million Teams users," said Jeff Dunning, Director of Cloud Services for Innovative Driven. "Between March and June of that year (2020) Microsoft had a 900 percent increase in users of their platform." This staggering figure demonstrates the speed at which companies quickly adopted tools like M365 during the pandemic to ease the immediate crisis companies had with connecting their remote workers. Many companies that swiftly deployed M365 tools are now finding challenges related to content sprawl, the number of unused Teams created, and a labyrinth of document libraries that cannot be located.
Issues Are Now Bubbling up to the Surface
According to M365 consultant Michael Elkins from the Kestrel Group, there are currently two main challenges for these companies. One was created when companies deployed M365 quickly without any thought to governance—it's as if "they created castles without any blueprints," he said. The second challenge was created when companies moved from a legacy system to M365 without realizing how different the M365 environment is for both workers and employers. "We created our own chaos," Elkins added.
Some sites are out there and no longer in use because they were not set up properly. This is not a shocking discovery because nobody knew what to expect during the office-to-home transition. The need to create efficient systems to support remote workforces moving forward has become imperative. Companies that optimize and apply governance parameters will make everything more effective, he added.
Another common challenge is the creation of different teams that end up being similar, with end-users unsure of which team to use when trying to collaborate with peers. Additionally, these users often don't know where the data posted in the group is stored and cannot access the documents.
Begin with a Solid Information Architecture
What companies missed during the pandemic growth spike was the planning component for the Information Architecture. "There were reasonable adoption numbers over 2017, 2018, and 2019. Then in 2020, there was the hockey-stick growth effect," said Eric Mandel, a consultant for Presa Group who is also a lawyer. "Everyone rushed in, didn't plan properly and now we're seeing the outcomes of unplanned implementations in environments."
According to the panel experts, Information Architecture is a key success factor, along with strong taxonomies, governance, and security models. There are new paradigms in today's working environment—it is incredibly more collaborative, and remote, and more content is created and stored. There are layers of complexity that didn't previously exist and securing data is more important than ever.
Training Keeps Employees Ahead of Advances
As remote working and collaborative tools have lurched forward, new functionality is constantly being released and MS Teams has significantly advanced since the pandemic and users are being bombarded with features and changes, according to our experts. That means employee education is extremely important to successful outcomes because the more users understand the relationship among SharePoint, Teams, and other tools the easier it is to manage and use those tools.
Microsoft has created learning pathways for organizations to educate users. According to Mandel, these pathways are an excellent source of information about how to use the tools efficiently, where to go for knowledge, and what capabilities exist. "Building awareness helps to avoid content sprawl. Employees need step by step guidance and IT management can use these guidelines to block certain pathways so that sprawl cannot occur."
Intentional Reporting, Records & Information Management
With the correct policies and procedures in place and properly communicated to users, companies can successfully manage M365. Creating sites and content that follow policy is easy to assess and audit later. Consistent audits to determine what is current and what is dormant are important to identify important assets that may be attached to now unused areas and should not be deleted. For instance, attaching a periodic renewal tag on sites greatly reduces sprawl because it automatically reminds the creator that the site exists and invites them to proactively move or delete files. Requiring two owners of sites also helps to manage system sprawl and lost content. Companies should no longer be randomly keeping data, or randomly throwing away data. Doing so puts the company at risk, significantly increases costs, and provides no value. There needs to be a reason to retain and consideration of whether it is considered Redundant, Outdated, or Trivial (ROT).
Final Thoughts
In today's world M365 includes the functionality necessary to safely and efficiently manage your data rather than choosing a bolt-on governance solution from another source. We now have Governance as a Service built into the platform and these tools increase the value dramatically if used and deployed to fit your organization's specific needs. To achieve the best possible outcomes, companies should consider the advice of an outside expert.
Innovative Driven has the end-to-end capabilities to fulfill your immediate needs and leave uncertainty behind. Innovative Driven's
Tailored assessments
Proprietary Intelligent Migration methodologies,
Proven Information Architecture approaches, and
Expert program management by our highly trained and respected team
offers the depth and breadth of services and peace of mind you need to succeed in this environment.
Let Innovative Driven help you navigate your M365 implementation. Request an M365 Assessment by our expert team!
Contact us today to learn more about how we can tailor a solution for your business!